Antique and Vintage Turkish Rugs
Learn about vintage Turkish rugs and where to source them! Discover the difference between Turkish rugs and Kilim rugs, how they're created and cleaned, dyed and more.
A vintage rug can bring charm and warmth into your room, elevating your decorating to a whole new level.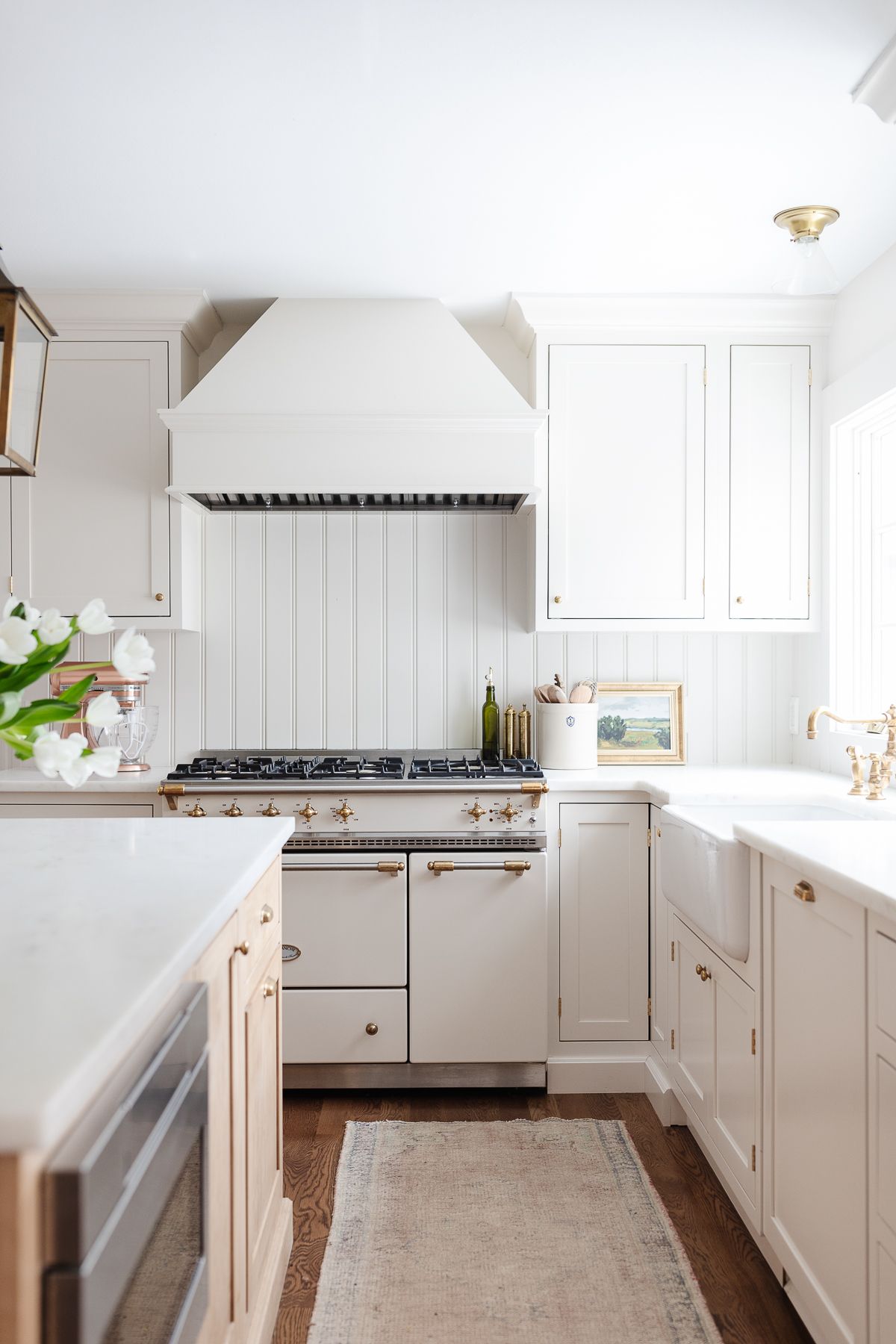 Since I purchased my first Turkish rug for the foyer bath, I have been enamored with how they age so beautifully. They age with such grace that every rug maker attempts to duplicate the look of antique Turkish rugs with synthetics!
Vintage rugs add color, texture and warmth to a room. When you integrate an old rug into a space filled with new pieces, it adds a lot of interest, too.
Learn more about them, including where you can buy them and why I love my secret source so much!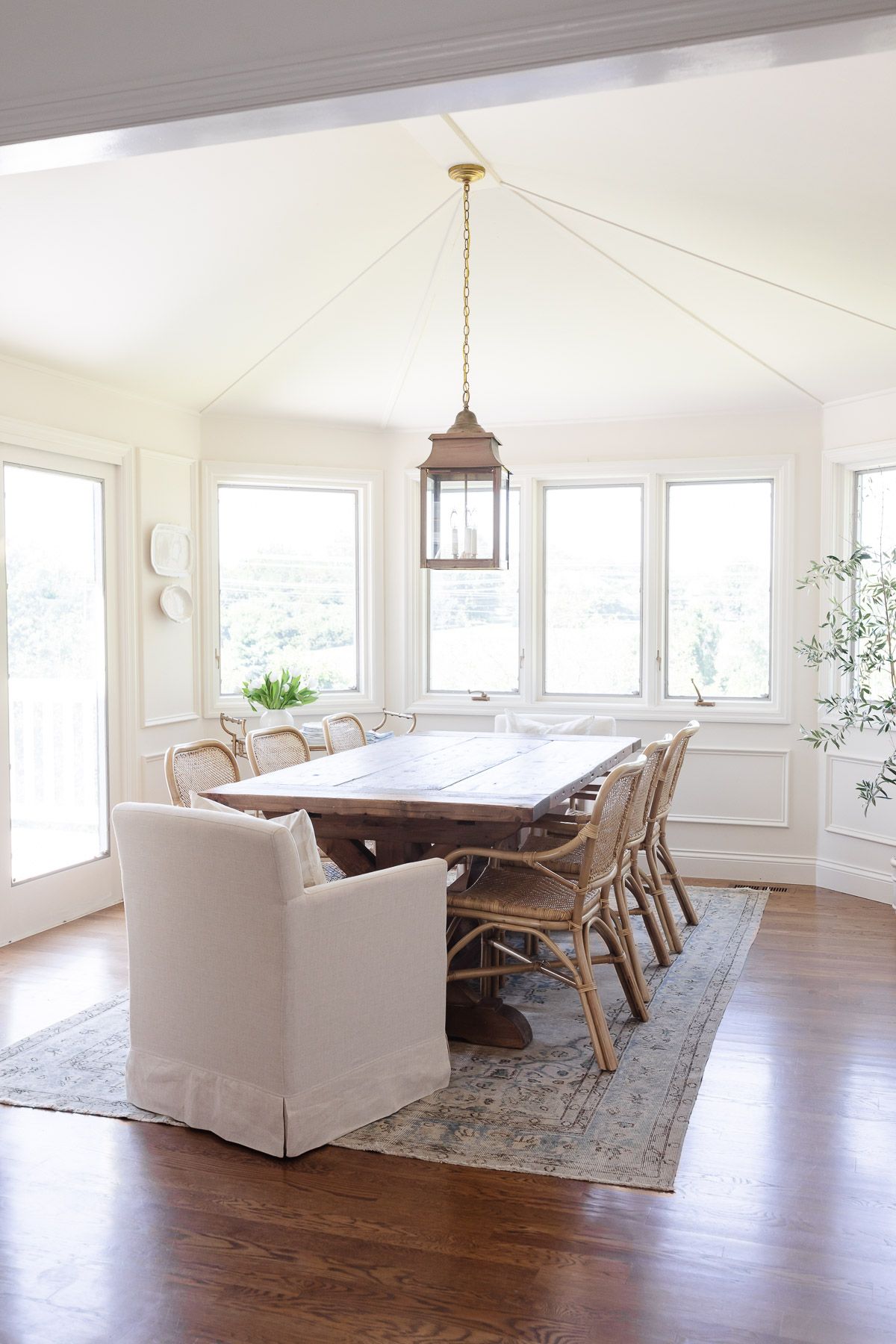 Turkish Rugs
Turkish rugs tend to be geometric or slightly floral patterns that can feel traditional or modern. Even more than a fully perfect and restored Turkish rug, I have realized that I love the thin, worn and faded look of distressing.
They're timeless. They are almost always made of quality natural wool with intricate patterns in a wide array of colors.
They have a less feminine, floral quality than many other Oriental rugs on the market, they work beautifully in our home and create a neutral background!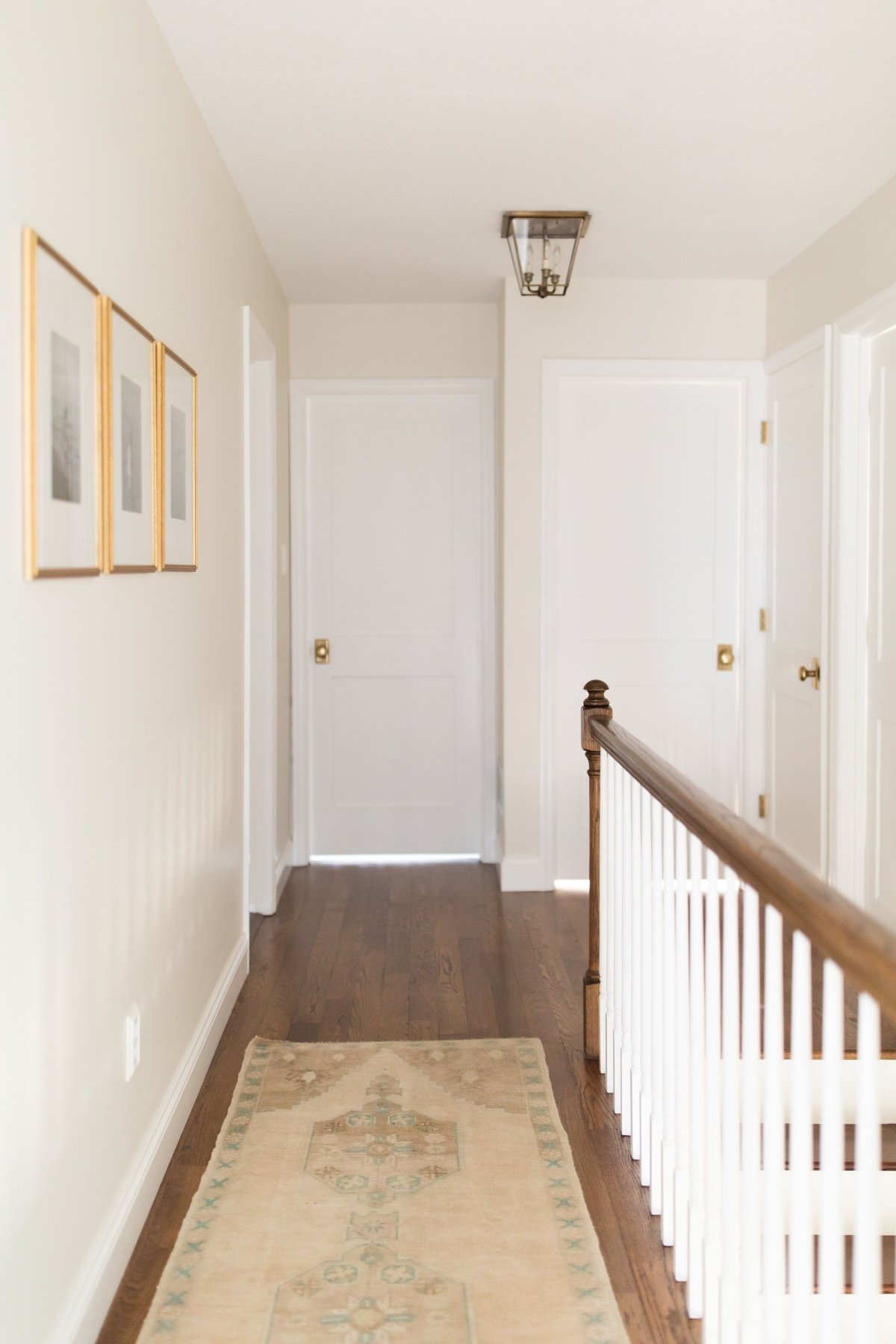 I love the traditional look and style of wool rugs, but they can be so expensive. Sizable rugs are typically several thousand dollars.
When we moved into our home, I started searching for traditional rugs. I looked on Craigslist and estate sales, setting alerts and occasionally, something intriguing would pop up, but they were never the right size and color scheme.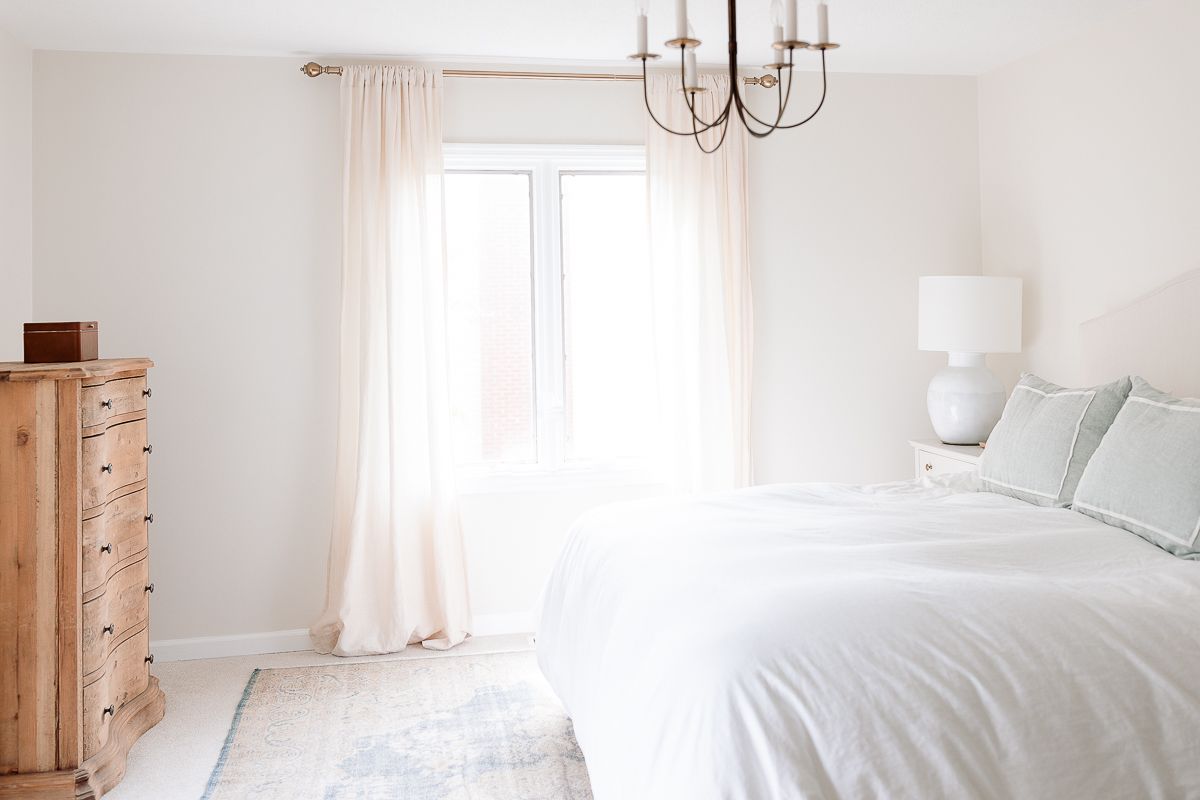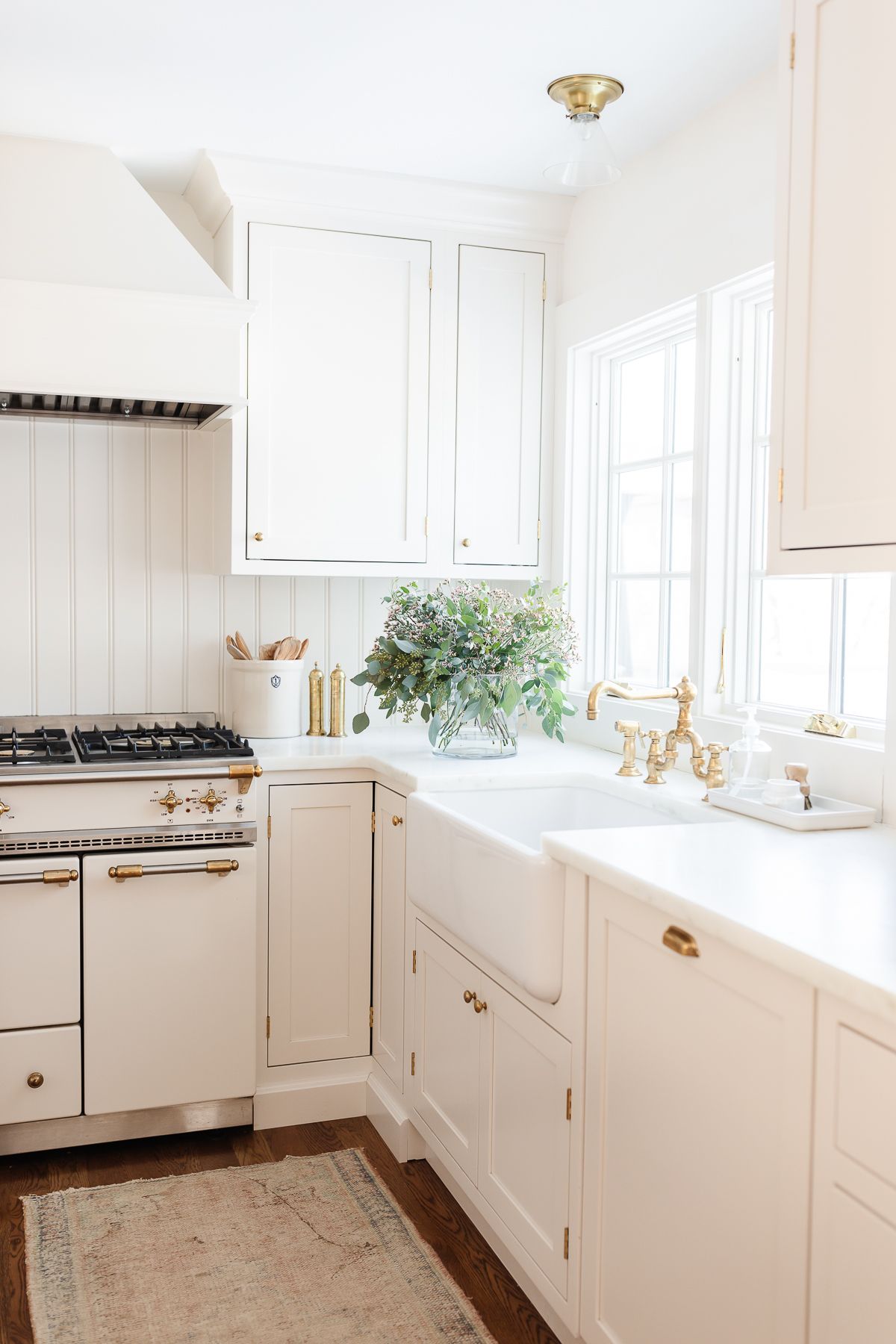 Most of the vintage Turkish rugs we have purchased for our home have been labeled as distressed or vintage oushak rugs.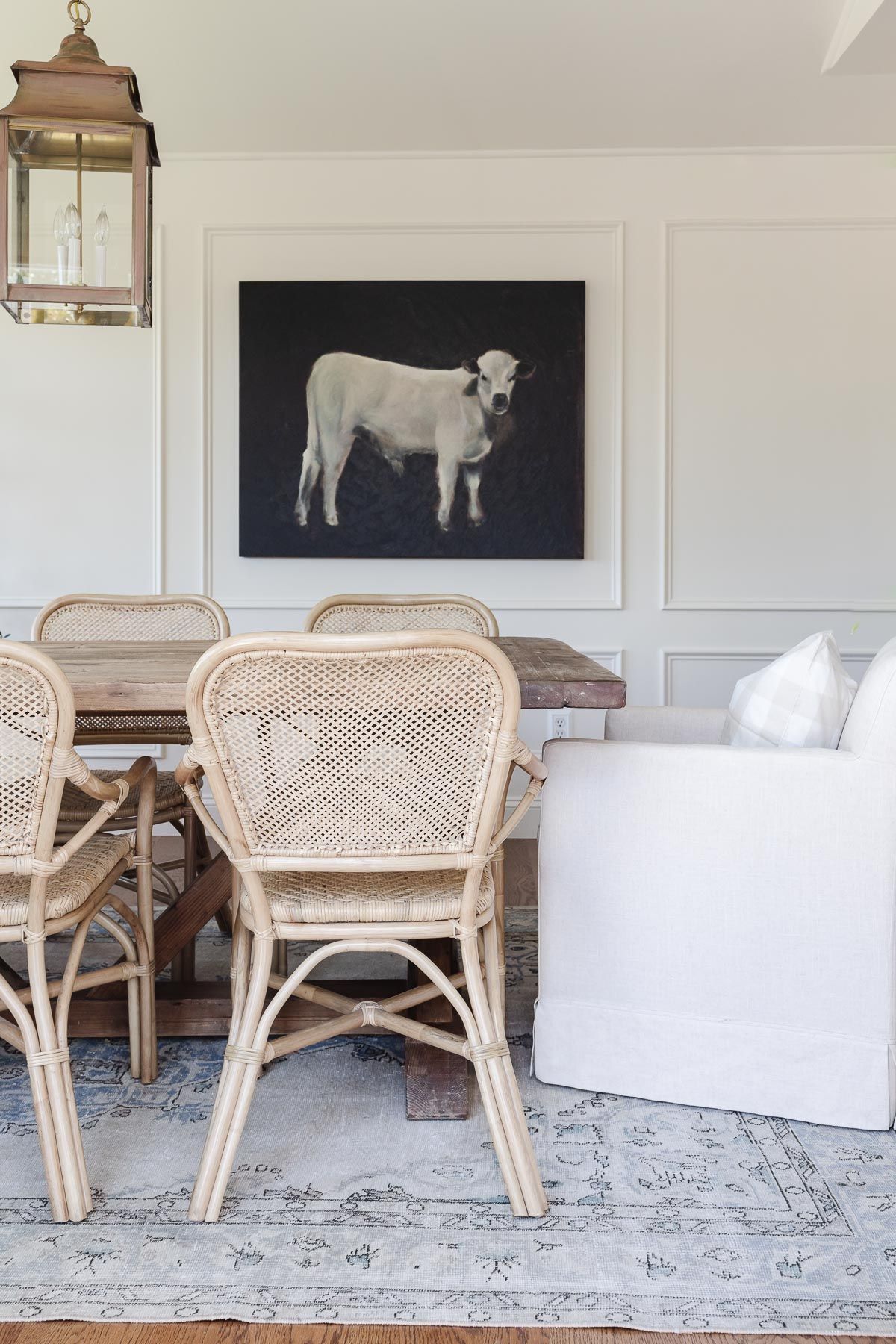 Frequently Asked Questions
How can you tell if a Turkish rug is real?
Real Turkish rugs have a few clear markers.
*They are made of wool.
*No plastic backing.
*Fringe is not sewn on or glued.
*Turkish rugs are hand knotted.
*They will not bleed colors.
Can you wash Kilim rugs?
Yes. As with all wool rugs, never soak them. Use a 100% natural soap meant specifically for wool carpets. Lay flat in the sun to dry.
Why are Turkish rugs so expensive?
Labor! Individual laborers will spin each rug by hand, dye, and then weave the wool. While the upfront investment can be significant, these quality rugs can easily last a lifetime and beyond.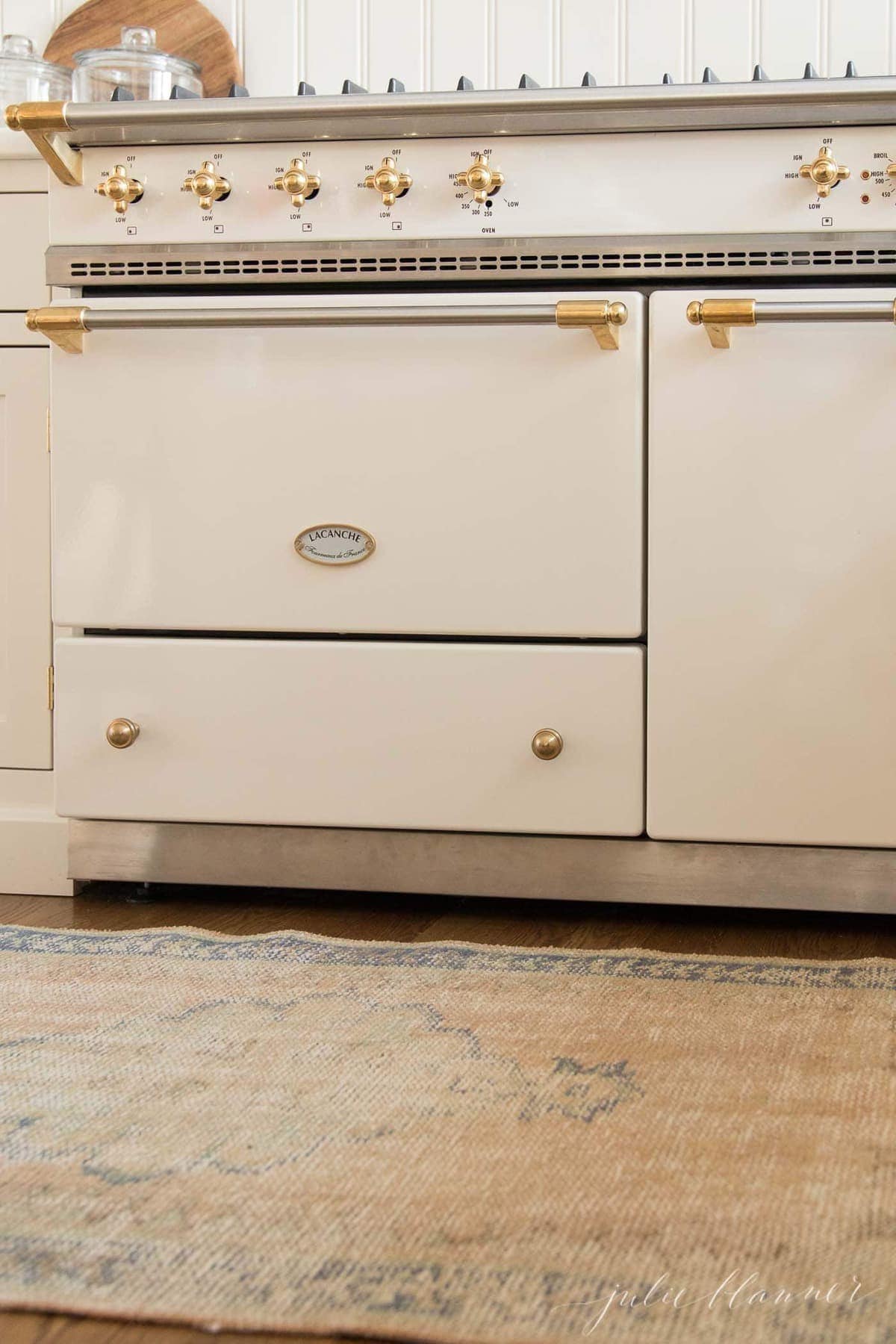 How are Distressed Antique Rugs Created?
The faded, pastel effect of many of the vintage rugs in our home is actually created by updating old authentic rugs to give them a more distressed feel. The process used to make them look and feel more modern and updated adds another layer of interest.
Rugs are collected, put into a spinner to remove dust and then carefully shaved. This is why the vintage Turkish rugs on the market so often look somewhat bare and feel a touch "rough".
After being washed, these vintage rugs are sunned to mute the colors, turning them into pastels.
Sometimes after discoloration, they are dyed to bring out their original pattern or to highlight certain elements of the design. There are also find overdyed rugs using this method, but I tend to prefer muted colors.
Then, the fringe is cut, any required repairs are made and they're available for sale. Don't worry, vintage / antique rugs are professionally cleaned when purchasing from reputable sellers.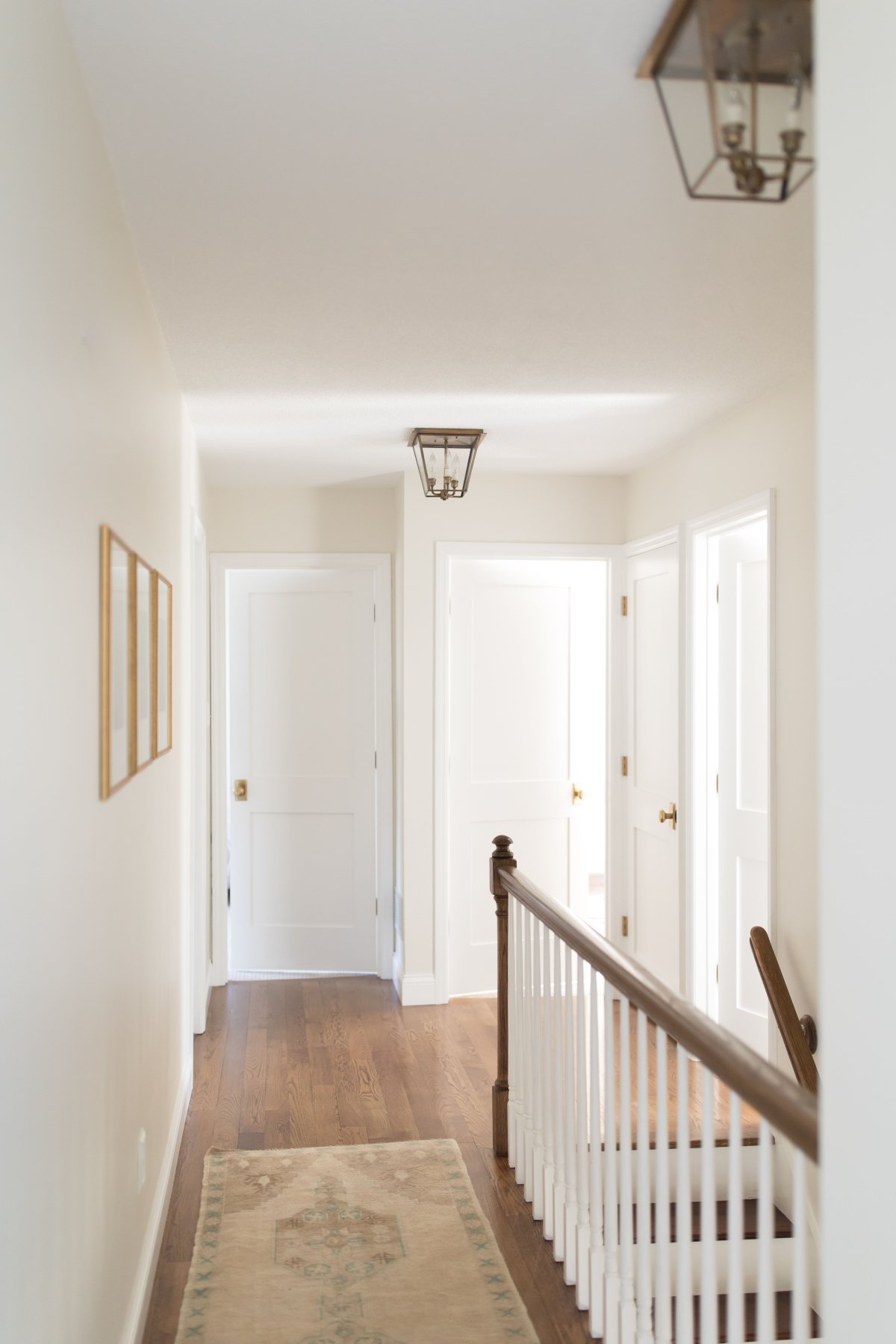 What's the Difference Between Traditional Turkish Rugs and Kilim Rugs?
There are many different kinds of Turkish rugs. Most are created with hand knotting techniques. However, Kilim rugs are in a class all their own, as you'll read below.
Distressed and aged Turkish rugs are perfect for my home because I love that thin, faded style they bring with their cut pile, but I also love the look of a Kilim rug!
The definition of kilim is of Turkish origin and simply refers to a pileless textile. Kilims are a flatweave that are produced on a loom instead of hand knotting.
While all of my rugs are traditional Turkish rugs with a thinned out pile, they have the same effect as a Kilim, just in a more faded color range. It's a personal choice.
Both of options are so thin and lightweight, this can make them a perfect option for layering over traditional carpet in your home!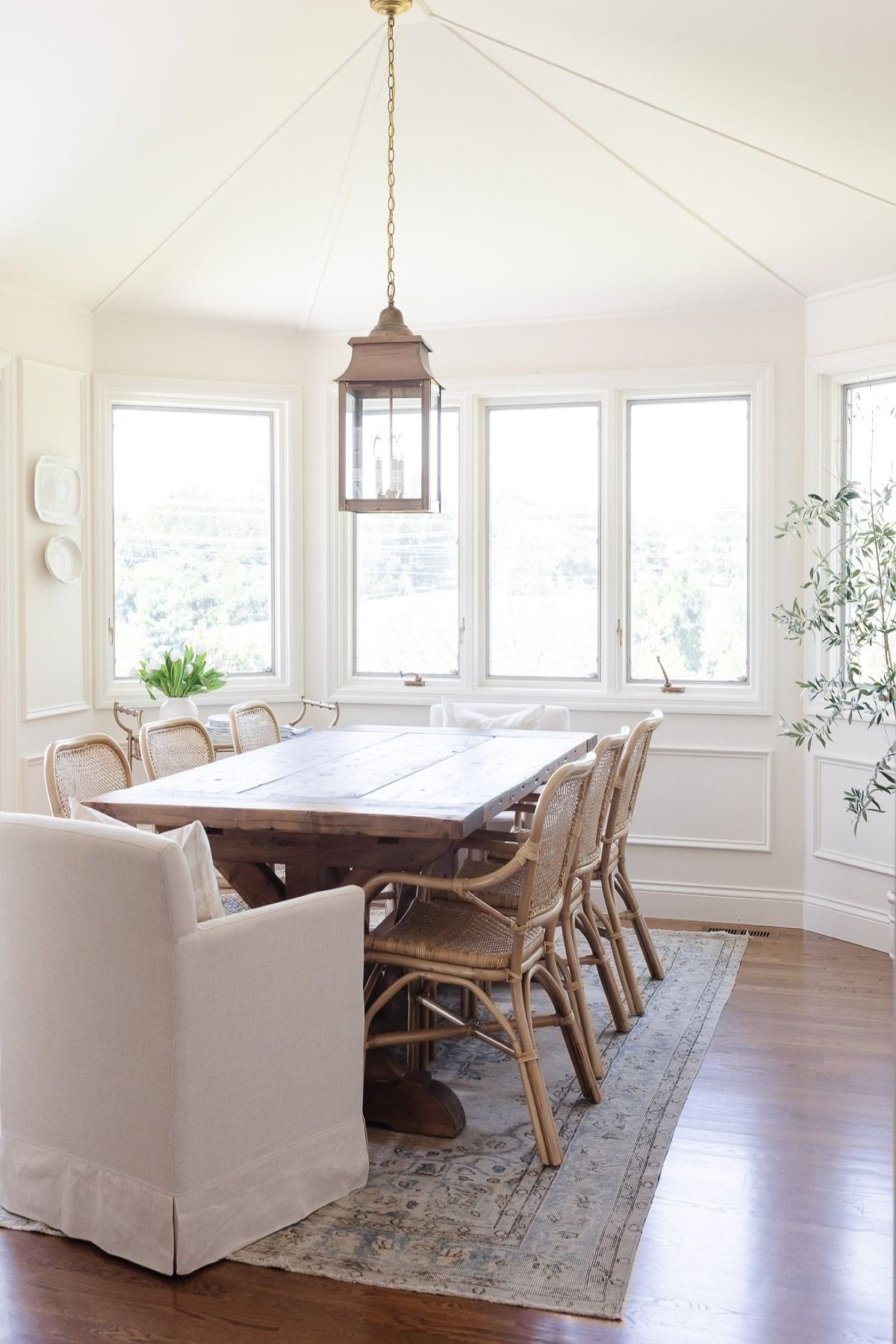 Tips
Shop on Etsy – It's my favorite source for vintage rugs. (see link below)
Start Small – Purchase a small rug to make sure it's what you're looking for.
Read Reviews – Ensure you're purchasing from a great source.
Narrow Searches – Retailers are provided below to help you effortlessly find what you're seeking. Select material, color, and size to create a curated list.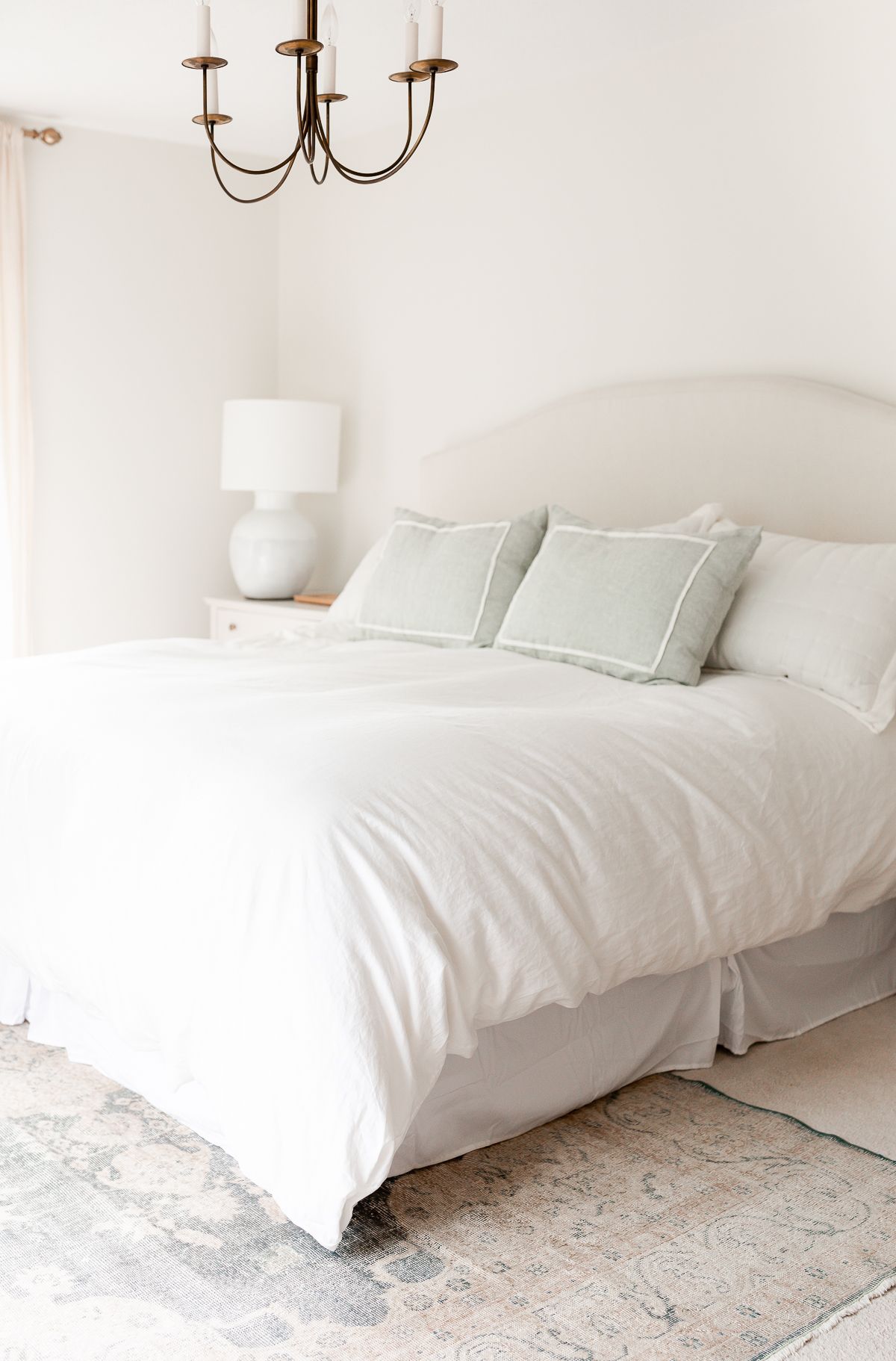 ---
Shop This Post
---
Each of the images (individually linked) below will lead you to curated searches for vintage Turkish rugs from our favorite retailers.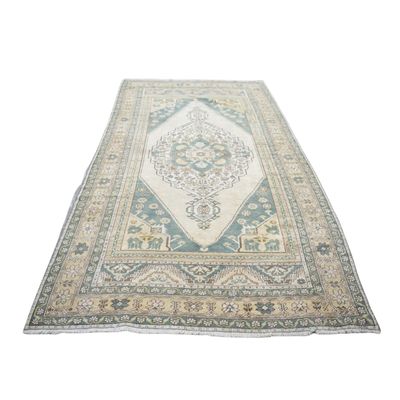 Vintage Turkish Rugs
My favorite (not-so-secret) source for affordable vintage rugs.